Marilyn Stoner
, IELTS Certified, RN, PhD
has a wealth of professional experience and expertise in the field of medical English. She has worked with thousands of students (teenagers and adults around the world. Most of my experiences have been in Asia, Scandinavia, and Brazil. With a Ph.D. in nursing and extensive experience teaching nursing and English to medical practitioners from around the world, Dr. Stoner is passionate about helping people achieve their goals. She has published extensively in nursing and higher education and has a specialty in nursing care at the end of life. Access her Google Scholar page
here
. California, USA is her home.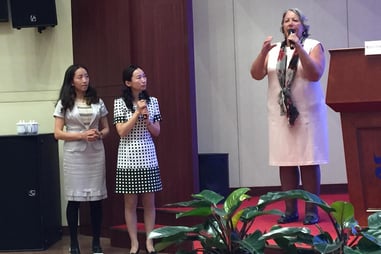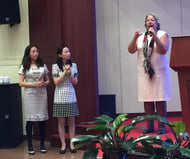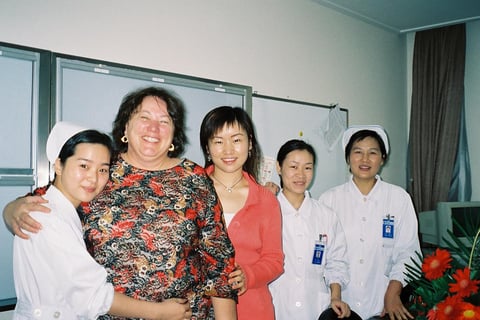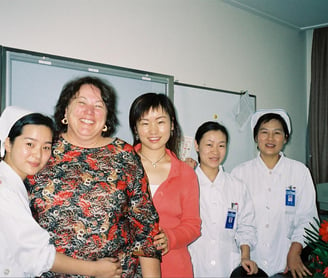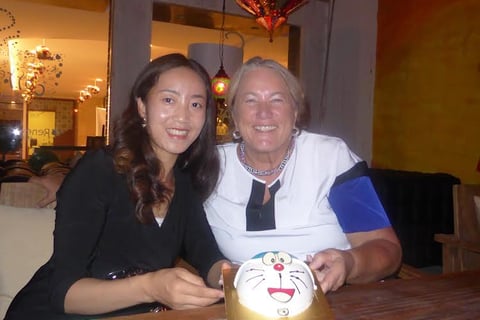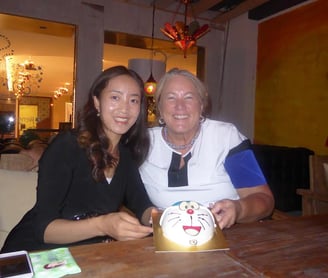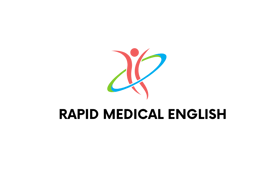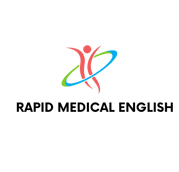 As a long time tutor, researcher and educator I am passionate about helping people achieve their goals. I am here to support you. I have structured the lessons so that they are complete, interesting and focused on real world information. Whether you are planning to be a healthcare worker (nurse, doctor, technician or whoever) you can learn how to promote your own health and talk with providers about your health issues.

I've worked with thousands of students (teenagers and adults around the world. Most of my experiences is in Asia, Scandanavia and Brazil.

I I know students value organization and consistency in learning. I provide that and more. You can sign up for one or more 30 minutes sessions and be prepared to work and enjoy learning with me.,

PhIlosophy
Dr. Stoner believes we all have the power to change our lives within us. She also believe there is no shame in asking for help to deliver such change.