30 MINUTE SHORT SESSION
$50 per session
In 30 minutes I can give specific lessons on your selected topic. You will know 2 days before our session what to expect and have some practice material. That's where the rapid pace comes in. When our session starts you will be ready to go with the preparatory information.
maxi package 1 hour sessions
(4 meetings)
$175 per month
If you're serious about reaching your full potential, I advise you to start with a package. Like the short lesson, you will have material ahead of the sessions and learn more English in a shorter time than with other tutors.
MINI PACKAGE 1 HOUR SESSIONS
(2 MEETINGS)
$90 per package
The mini package is a good place to start if you are not ready to do more—no pressure from me. You do what's best for you.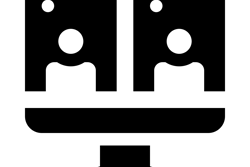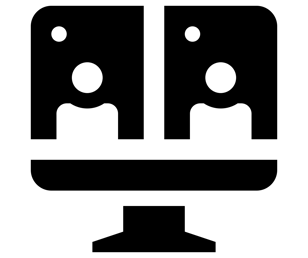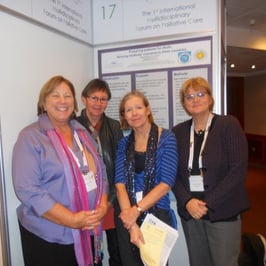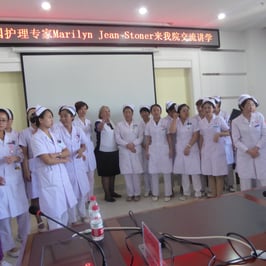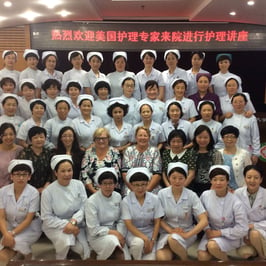 A year from now, you may wish you'd started today.
~ Karen Lamb